To & Fro Studio began as a conversation over a drink at PICA Bar. The last time we (Rosie and Loren) had seen each other, Rosie was sleeping on the floor of Loren's small London bedroom, on her way to design school in Copenhagen.
At the time, we both thought that working with design meant working only within our professions of architecture and landscape architecture.
When we next met over that fateful drink, six years later, we found out that our parallel experiences in engagement and communication had taught us that design-thinking can make impact within and beyond the built environment.
So we (somewhat on whim) decided to start a studio together. Turns out, it was actually a really good idea.
Loren Holmes has 15 years' experience in design communications for the built environment and arts sectors across London, Melbourne and Perth. Having spent her career honing her design skills to distil complex information into clearly defined messages, Loren has a particular knack for conveying ideas and knowledge.
Loren's experience has been gained from many fields; ranging from architecture, landscape architecture, graphic design, knowledge management and communications.
In addition to her design communications work, Loren teaches within the Architecture and Landscape Architecture streams at UWA's School of Design. She holds degrees in Architecture (Royal Melbourne Institute of Technology) and Environmental Design (University of Western Australia).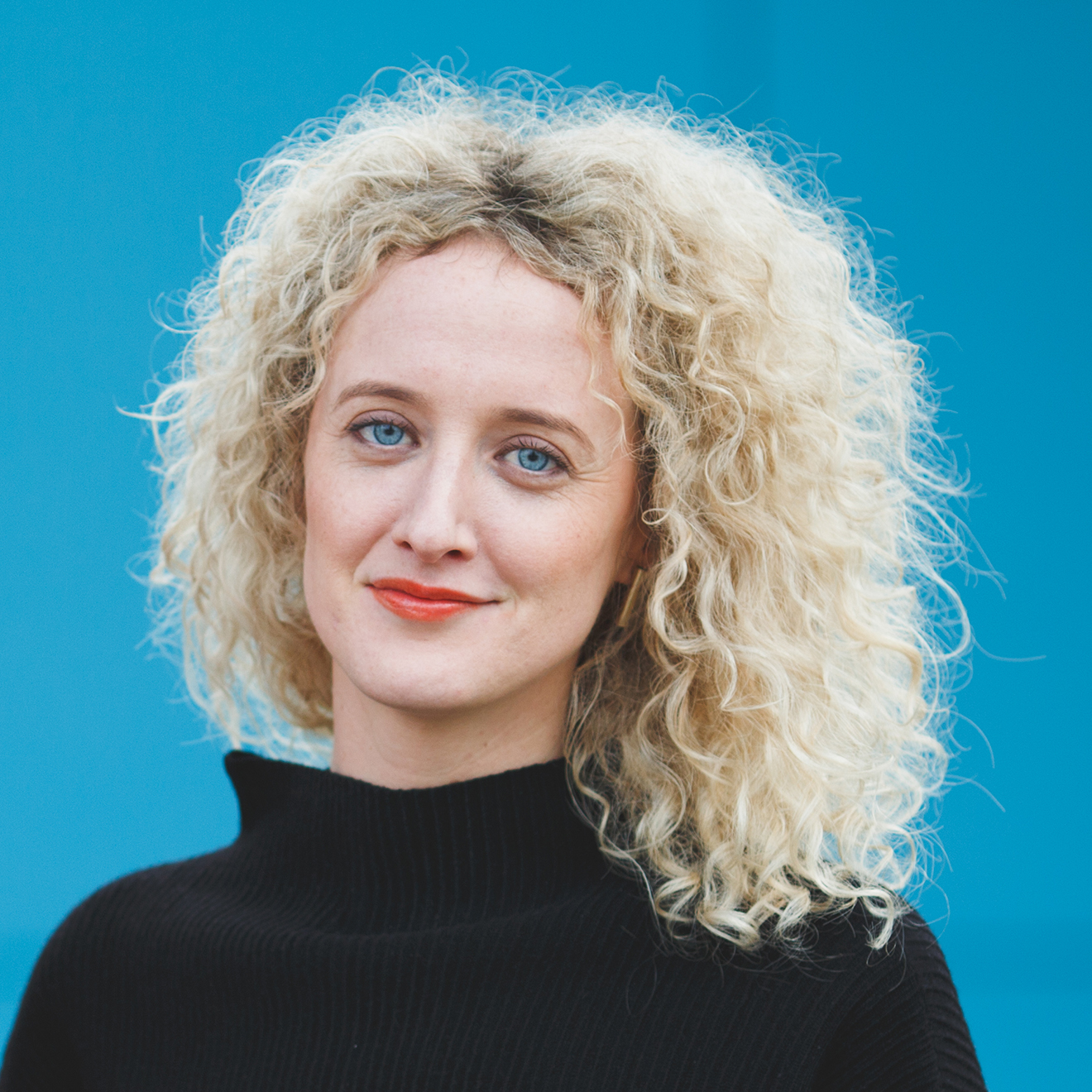 Rosie Halsmith has more than 10 years' experience in the design and creative industries. As a director of To & Fro Studio, Rosie specialises in the application of the design process to clearly communicate complex ideas.
Rosie's background is in landscape architecture and engagement, with a focus is on spatial strategy for community and stakeholders. She plays a key role in projects driven by collaboration through the design process.
Rosie is an advocate for design. She has held both state and national roles for the Australian Institute of Landscape Architects (AILA), with an ongoing role as Lecturer in Landscape Architecture at the School of Design, UWA. Rosie holds degrees in both Landscape Architecture and Musical Arts from the University of Western Australia.
We value engagement. We understand that getting a good result isn't just about us. Instead, we continuously listen and respond to collective voices so that the outcome (whatever that may be) belongs to everyone.